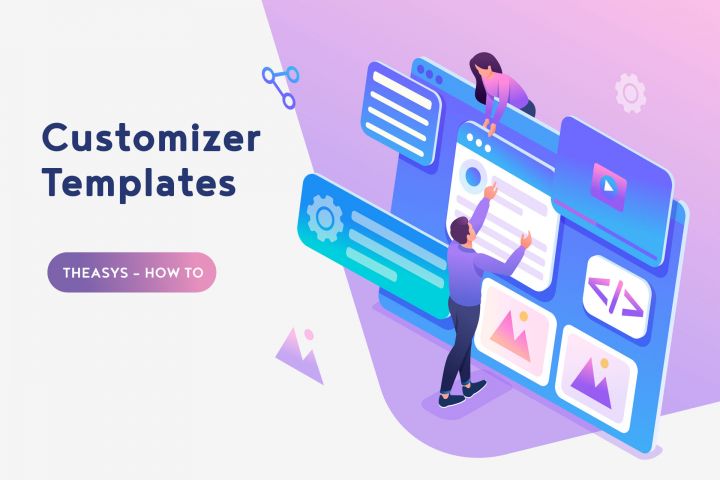 Theasys offers a large range of options in order to customize the look, feel & functionality of your Embeds, hence your virtual tours. The process to find and apply them in a meaningful & profitable way to your business can be time consuming in most of the cases. Therefore, creating a template for those best options that suit your needs and being able to use them again in future works can be a life saving process.
The workflow to create a Customizer Template is really easy and straightforward.
1. Assuming that you already have a Virtual Tour with all those dreamy options enabled & applied, the first step in order to create a template out of them is to duplicate the tour.
2. Next step is to locate the copied tour in your Virtual Tours listing and open it. Remember that this is an exact copy of the tour having at least one embed featuring all the customization options that you want to make a template of.
3. Open the VR Editor App and delete all the panoramas that it contains. If there is a floorplan in this tour delete that too. Then go to the Embeds listing and delete all the embeds except for the one having the options that you want to make a template of.
4. You are almost finished. For your reference you can give this "Template Tour" a title ex. "My Template" so that you can easily find it in your Virtual Tours listing.
Next time you wish to create a tour with the same customization options the only thing you have to do is to find the above template ("My Template") and make a copy of it. Then just build your tour as usual. This tour will have a ready embed with all your template customization options enabled and applied.