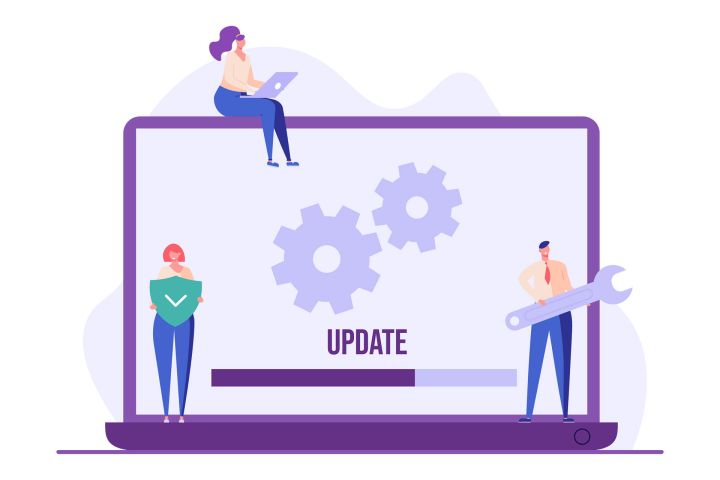 Listening to your needs and trying to speed up your editing process, we are proud to share with all of you our new UPDATES on Theasys.
What is new on the VR Editor App:
A new copy / paste functionality for hotspots. There are cases that you need to replicate the same hotspot multiple times either in the same panorama or other panoramas within the tour. Now, this is just as easy as copy / paste. This can be performed by the common ctrl + c (copy) and ctrl + v (paste). Alternatively, with the hotspot selected in the VR Editor just right click on it and select "Copy hotspot". Then, on the same or other panorama, click anywhere you would like to place it and again right click and select "Paste hotspot". The hotspot is being copied along with its properties and actions.
We have added the ability to organize your custom uploaded hotspots in folders. This is extremely useful when having many custom uploaded hotspots and can really speed up your tour building process.
What is new on the Customizer:
Under "Zoom" you will now find a new option called "Enabled on Embed". Until now, for usability purposes we had been disabling by default the ability to zoom into a panorama when the panorama was embedded in a website. As requested by many users, we our now offering you the ability to control how the zoom will behave on embeds - either enabled or disabled.