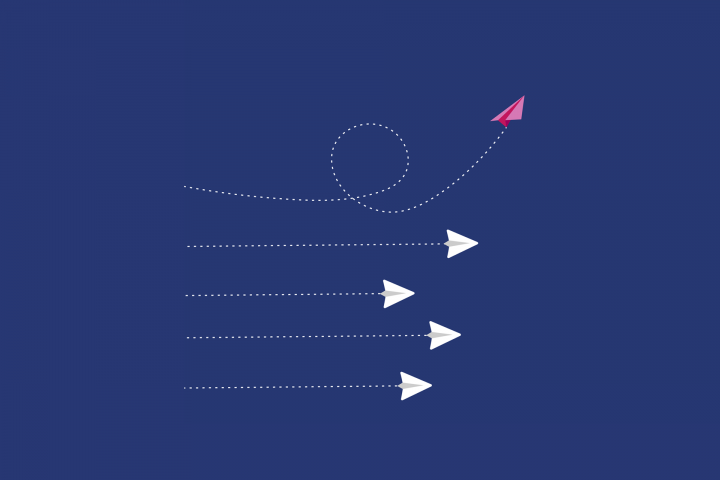 As you have already noticed Theasys changes fast and becomes better from month to month with the addition of new features and functionality that skyrockets your productivity!
On Monday 17th August 2020 we will be launching some new cool features including a policy change regarding the accounts under a Free plan.
The new policy introduces a limit on the total max number of panoramas allowed to be uploaded under a Free account. So, after the update all users under a Free account will be able to upload up to 5 panoramas in total.
The term "Panorama" refers to a single panoramic image.
If you are an existing user that your account exceeds the total max number, which is 5, you don't need to worry. Your tours will keep running smoothly and you will still have access on all editing features, but you will not be able to add new panoramas or replace the existing ones.
We encourage you to upgrade your account in order to take advantage of unlimited panorama uploads, access to all premium features and of course an Ads Free viewer. Please refer to our Pricing page and Upgrade your account today.